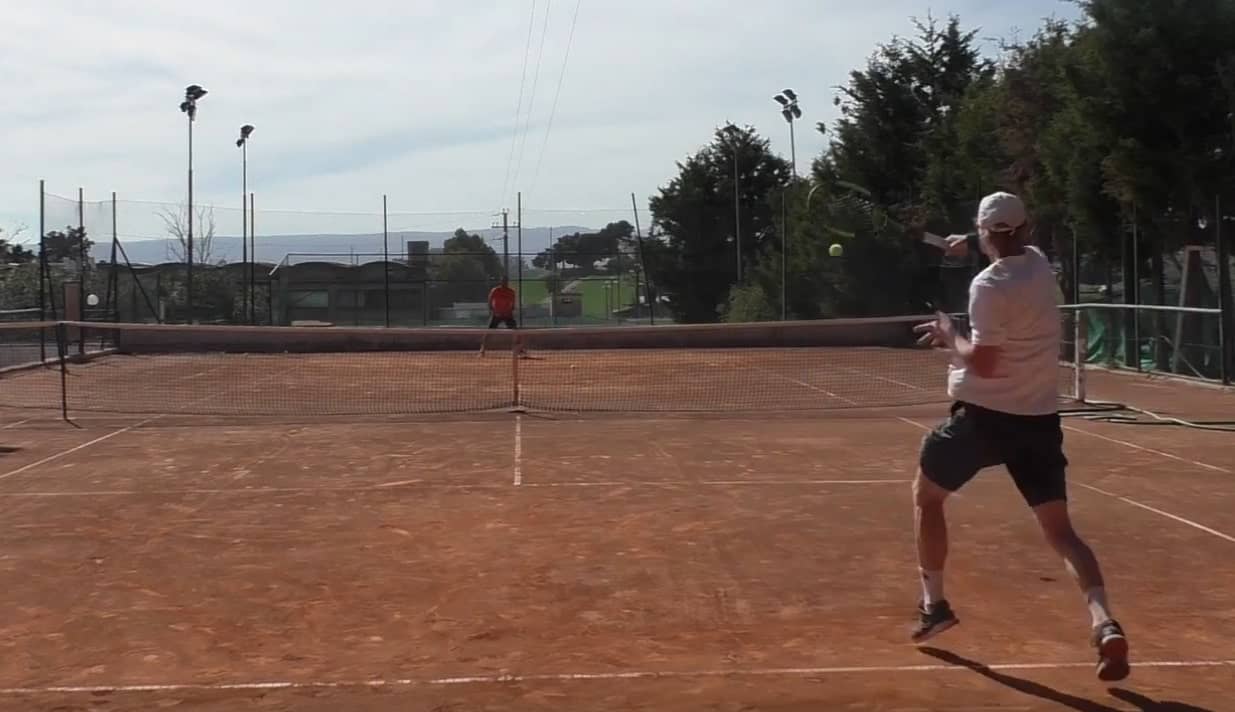 In this session of my Tennis Podcast I am talking about why is so important for club tennis players to play and schedule as many matches as possible.
Please enjoy it, write down notes of what resonates with you and what you feel you need to start applying to your game right now, and remember to TAKE ACTION right now in order to Transform Your Tennis Game!
Also feel free to share, comment and write down your opinions too as I am open and curious to hear your thoughts too.
Watch the full podcast bellow or  HERE
Want to Learn Much More and Finally Unlock Your Full Tennis Potential?
Register for My FREE "PLB Tennis Method® Masterclass" HERE >>